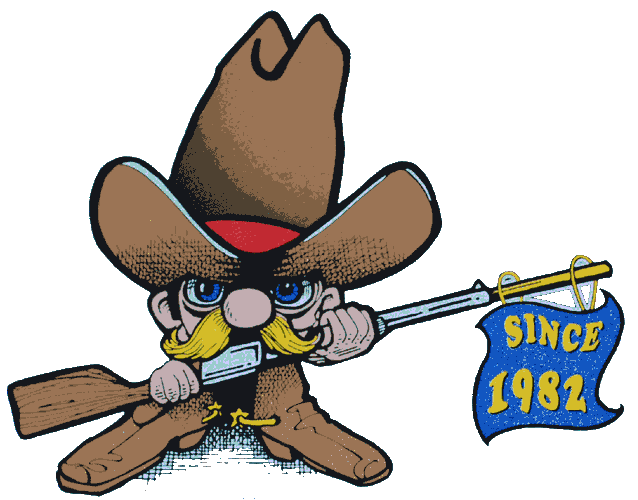 Blaze Your Trail for Good Times at the Winchester Cafe
We Like to See Our Customers Have Fun and Enjoy the Music

Copyright © 2011-2021 by the Winchester Cafe
Other Leagues & Tournaments Coming Soon!

Check Back as Often as You'd Like

or Contact Us Online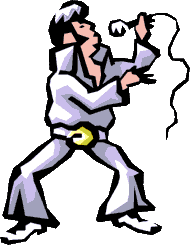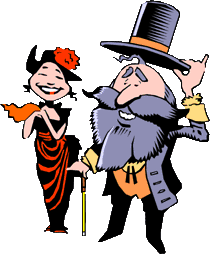 You can do

your own singing

at the

Winchester Cafe

on Thursdays

and most Saturdays

when karaoke

is going!

Be a Part of

the Best Karaoke

East of the River!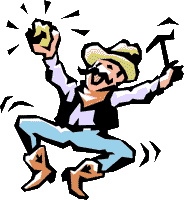 Half Price Appetizers Tuesdays and Wednesdays from 5:00 to 7:00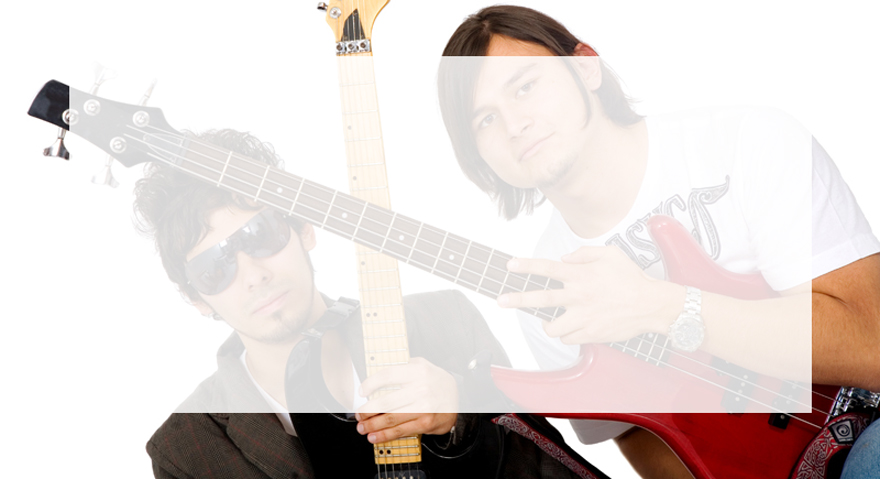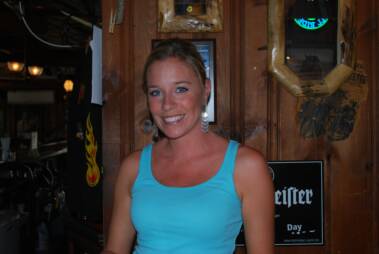 Fri. 7th----The Barley Hoppers

                  14th---The Michael Cleary Band

                   21st--Skyline Drive

                   28th--CJ West and the Downtown Train

St. Patrick's Day Weekend

Corned Beef and Cabbage Dinner-$11.95

Corned Beef Sandwich--$7.50

Take out the 50% February lunch.